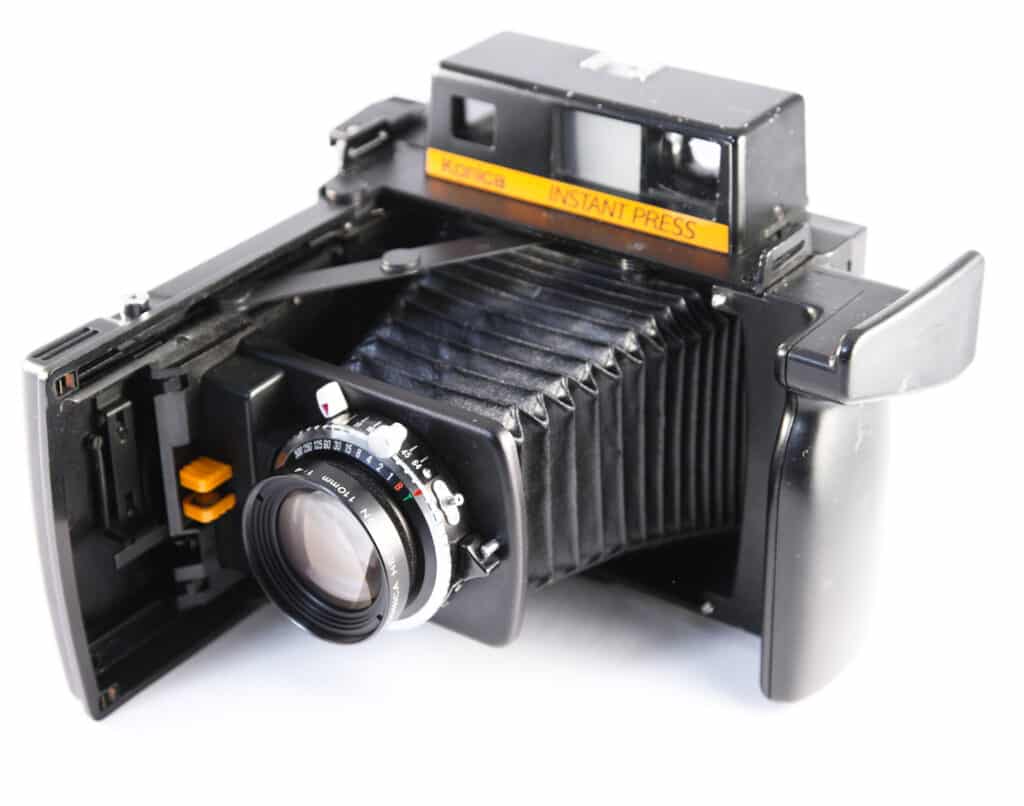 All these analog photos are made with the chemistry of love and film by Katherine Zymla & Emmanuel Françoise. K + E = Polkanoid.
We only use photographic film, mainly Polaroid instant film, with manual medium format cameras, without retouching, cropping or adding effect. By playing with the hazards of expired films we create a personal atmosphere, each photograph is unique.
Feel free to contact us. You can order signed prints or purchase the photographs in digital form through exclusive NFTs.